Welcome to
Colorado Bernese Puppies
We are located just east of Brighton, Colorado. We are the owners of 6 of the best dogs in the world (Morgan, Harley, Beau, Gracie, Sierra, and Sophia).
Berners make great family dogs. They are wonderful with children. Their temperament is confident and good natured. Generally, the average male stands 25-27 inches tall, measuring at the withers, and weighs 90-120 lbs. Females will stand 23-26 inches tall, from the withers and weigh between 75-105 lbs when full grown. Being a larger breed of dog, they require exercise regularly to stay fit (physically and mentally).  Their origin is from Switzerland, and they were used as general purpose farm dogs.
We strive to have the best puppies possible.  ALL PUPPIES ARE BORN AND RAISED IN OUR HOME, NOT IN A KENNEL.  They are vet checked @ 3-4 days old, and again before they go to their new homes. They will have had their dew claws removed, received their first vaccination, microchipped,  started on their first dose of heartwormer prior to going home with their new family.   All puppies are handled from the minute they are born.  We socialize them right away to a wide variety of people and children of all ages and other animals here at our ranch.  All puppies are sold with a "limited AKC registration", unless discussed ahead of time.
I look forward to helping you find your new best friend, and perfect addition to your family………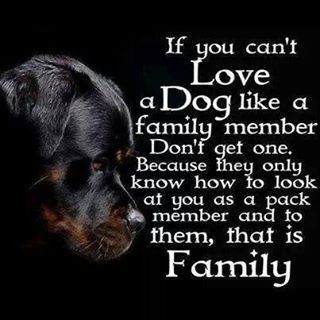 Contact Information:
Sandy Hernandez
cell- 720-936-8609
CHECK US OUT ON FACEBOOK